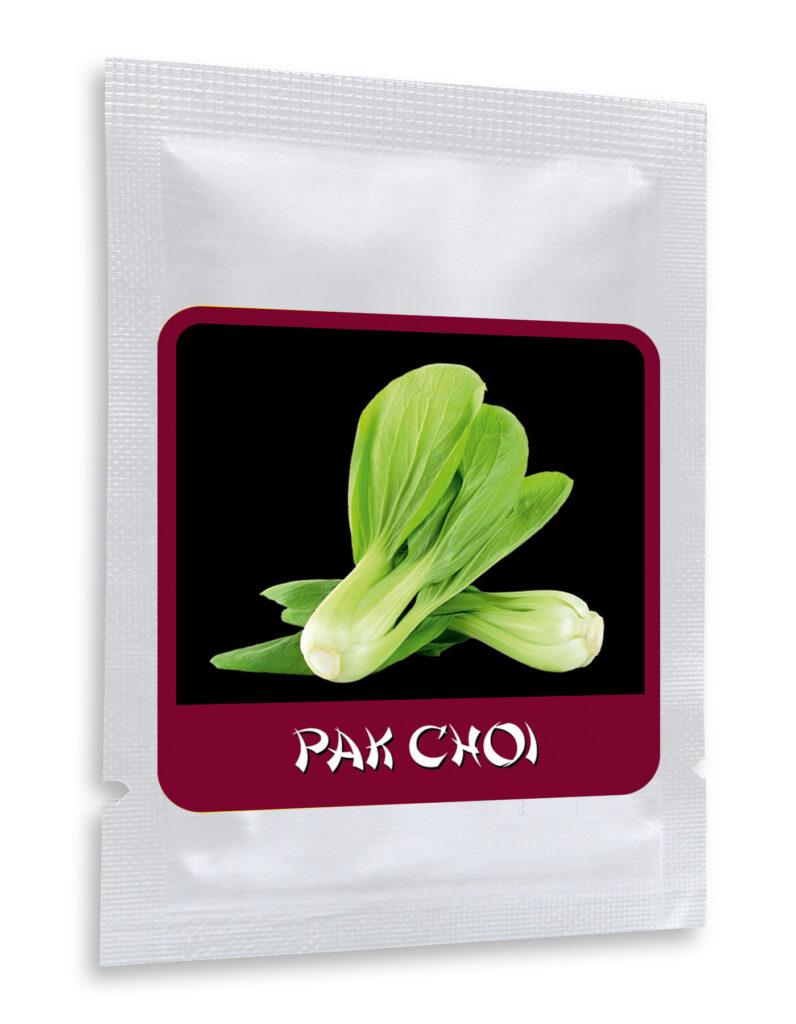 Asian Salad Pak Choy 100 Seeds (Brassica rapa) – The Perfect Vegetable for Asian Cuisine
Add to salads, steam as a vegetable, e.g. in a wok, suitable for roasting and stuffing.
Pak Choy is easy to grow and has a very short growing time of about 8 weeks.
Tastes mildly like cabbage. Its stems are crunchy while its leaves are tender with a slightly tart and bitter note.
This Asian mustard cabbage is a very vitamin-rich vegetable and one of the most popular ingredients in Thailand, Korea, China and Japan.
---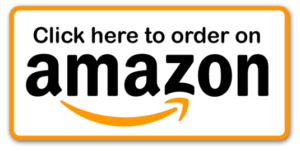 Growing instructions
Product description
Pak Choi, also known as Paksoi, Pok Choi, Pak Choy or Asian mustard cabbage comes from China, Taiwan and Japan. It is related to Chinese cabbage, but looks more like chard. In contrast to Chinese cabbage, it does not form a solid head, but rosettes that are 40-60 cm high. Its mild cabbage taste is special, the leaves have a slightly tart, bitter note. Pak Choi is found in typical Asian dishes. It goes well raw in salads or cooked in many vegetable dishes.

Cultivation:
Pak Choi can be brought forward indoors from April. Sowing directly outdoors is possible from May (sowing depth approx. 2cm). Pak Choi begins to germinate at 12 degrees, the optimal germination temperature is between 18 and 22 degrees Celsius. The soil should be nutrient-rich, loose and calcareous. Plants grown in pots can be planted out from the beginning of July at a distance of 30 x 30 centimeters in a sunny to semi-shady location that is protected from the wind. Pak Choi must be watered regularly without waterlogging. The first Pak Choi can be harvested after approx. 8-10 weeks.
Please note:
This is a natural product. Therefore, we do not guarantee a sprout or germ for seeds since the conditions under which sowing by the customer is made can not be assessed or influenced by us.

Frequently bought together: