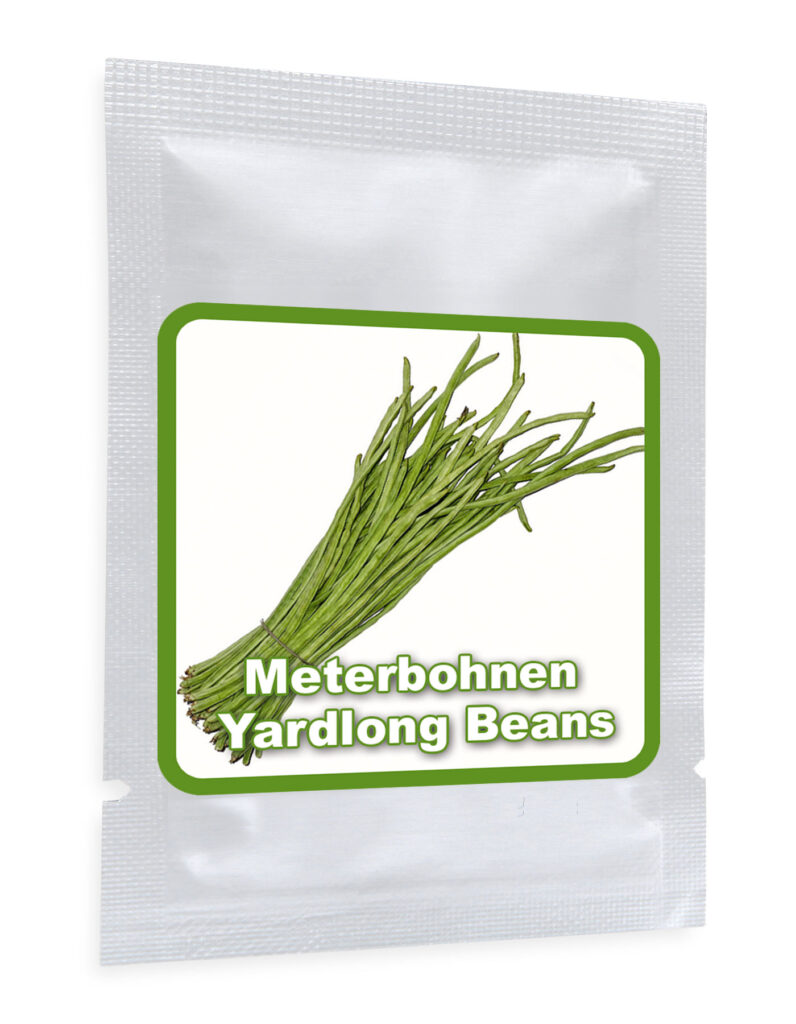 Yardlong Bean 20 Seeds (Asparagus Bean, Snake Bean, Chinese Long Bean)
Yardlong Bean 20 Seeds (Asparagus Bean, Snake Bean, Chinese Long Bean)
The asparagus bean is an heirloom wild form of bean and is of a different genus than the new-age garden variety bean. It was already cultivated by the ancient Egyptians, Greek and Romans. It is a loved vegetable variety in Africa and Asia.
This variety yields a large crop in protected areas and only 4 – 6 beans are enough for a meal. The beans can reach a length of approx. 1 meter. However, harvesting is best when they have reached a length of approx. 40 cm – 50 cm. This is when they are still tender and delicious.
growing in the house is possible all year round
---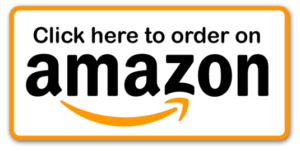 Growing instructions
Product description
The asparagus bean is an heirloom wild form of bean and is of a different genus than the new-age garden variety bean. It was already cultivated by the ancient Egyptians, Greek and Romans. It is a loved vegetable variety in Africa and Asia. This variety yields a large crop in protected areas and only 4 – 6 beans are enough for a meal. The beans can reach a length of approx. 1 meter. However, harvesting is best when they have reached a length of approx. 40 cm – 50 cm. This is when they are still tender and delicious.

Sowing:
From starting the bean seed to harvest only takes about 10 weeks. This can be expedited by placing the bean seeds to start on a bright, warm windowsill or in a greenhouse. This will take about 3 – 4 weeks, is minimal work, and is particularly ideal for bush beans and green beans. Yardlong beans originally come from tropical areas, which is why they love warmth. It is best to start them indoors in April / May, and depending on weather conditions, they should be planted outside from beginning to mid-June. Seeds: 20 – 25 cm apart, rows: 40 – 45 cm apart.

Seed depth: approx. 4 cm. They prefer a warm, protected spot. Waterlogging and wind are not ideal. The first sprouts will appear in about a week. The sprouts will now need about 2 weeks to grow. The higher the soil temperature, the better the seeds will sprout into plants.

Starting – in flower pots
Fill small pots with standard soil and moisten. Place the bean seeds in the soil and cover with a clear foil so that a humid climate – ideal for starting – is created. It is important that the substrate does not dry-out and that the climate is kept sufficiently humid.

Starting – on cotton or paper towels
With this option, line a flat container with wet cotton or with several layers of wet paper towels. The beans are placed next to each other. Here again, a humid climate is created by covering the container with a clear foil or bag.
Please note:
This is a natural product. Therefore, we do not guarantee a sprout or germ for seeds since the conditions under which sowing by the customer is made can not be assessed or influenced by us.

Frequently bought together: