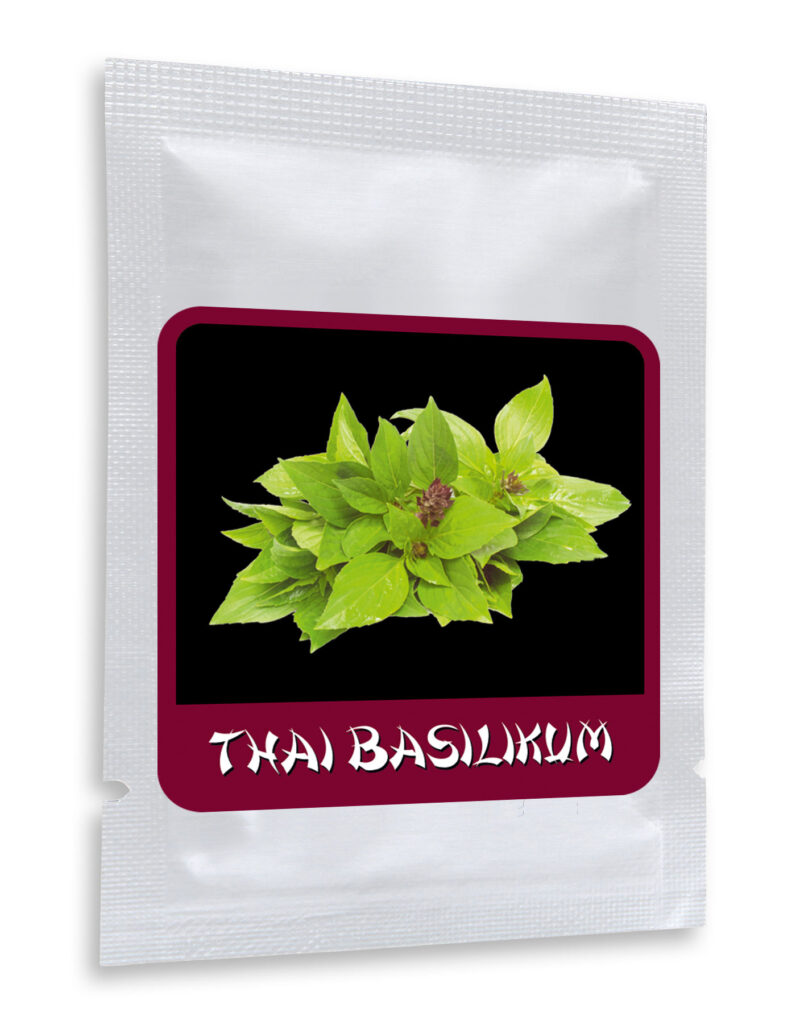 Thai Basil 100 Seeds (Ocimum Basilicum) – a Popular herb in Asian Cuisine
Thai basil is mainly used in Thai cuisine to flavor soups and sauces.
A must-have for Asian dishes: Thai basil is known for its distinct clove-like scent and taste.
Robust herb that stands out in herb gardens due to its bushy growth.
Indoor or outdoor: This is a carefully selected strain that can be easily grown indoors on the window sill or outside in the garden.
Easy growing: Detailed growing instructions are available on our website.
---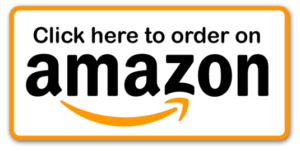 Growing instructions
Description
Thai basil, originally from Thailand, is also known by the names Bai Horapa or sweet basil. It has an aniseed and liquorice-like smell. The taste is very intense and peppery. While the "normal" basil tastes only slightly aromatic. Basil is perennial and very sensitive to cold. The plant can reach a height of 60 cm to 80 cm. The leaves of Thai basil should always be used fresh and only added to the dishes at the end of the cooking time. It is indispensable in Asian cuisine and is often used in curries, soups and sauces.

Cultivation:
Indoor cultivation is possible all year round. Since the seeds are light germinators, they are only lightly pressed onto the earth. At 20 to 25 degrees Celsius, the seeds germinate after 5 to 14 days. If sowing outdoors, you should wait until after the ice saints (mid-May), as the ground must be absolutely frost-free. The soil should be rich in nutrients and humus. Set the seeds about 20cm apart in a sunny and wind-protected spot. In order to form new shoots, it is always necessary to harvest the leaves together with the stems. Thai basil is ready to harvest when the leaves are nice and green and strong. They are at their most aromatic between June and September.
Please note:
This is a natural product. Therefore, we do not guarantee a sprout or germ for seeds since the conditions under which sowing by the customer is made can not be assessed or influenced by us.

Frequently bought together: