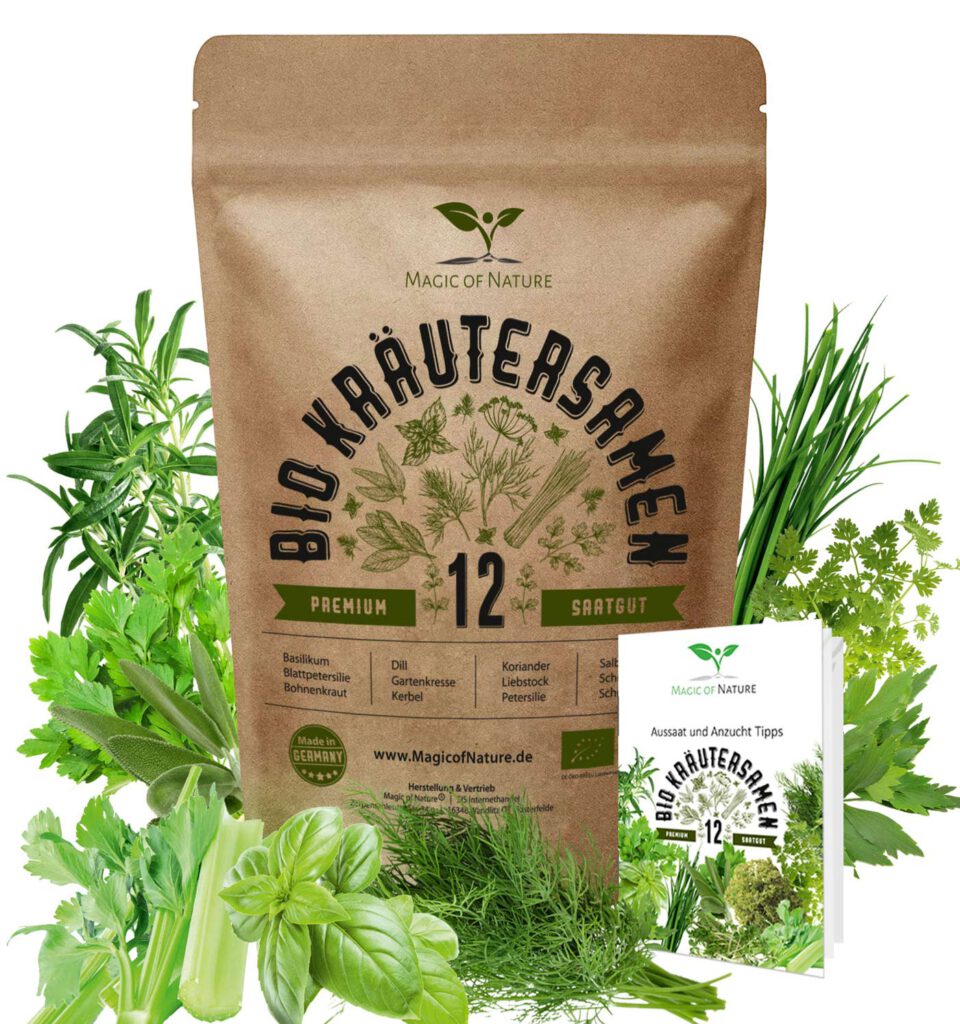 12 Varieties of herb Seeds for The Kitchen, Balcony, Garden or Raised Bed
FRESHLY HARVESTED GARDEN HERBS for easy indoor and outdoor cultivation. The set contains 12 seed packets of the best known and most popular herbs: basil, flat leaf parsley, savory, dill, garden cress, chervil, coriander, lovage, parsley, sage, chives, celery.
GUARANTEED ORGANIC QUALITY: Our seeds are produced organically, are open pollinated and free from harmful substances. 100% tested organic quality (DE-ÖKO-070 – EU organic control number: DE-BB-070-6078-B).
100% natural, genetically unmodified. All seeds packed in special germ protection bags for extra long shelf life.
PREMIUM SEEDS from Germany. A total of more than 3,000 organic certified seeds with the best germination capacity.
IDEAL AND SUSTAINABLE GIFT IDEA: The organic herb set from Magic of Nature is guaranteed to be a hit when choosing your next gift. An original gift idea for practically every occasion – whether for the hobby cooks or garden lovers.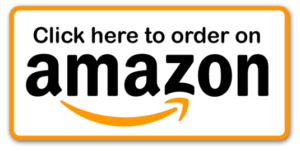 Frequently bought together: