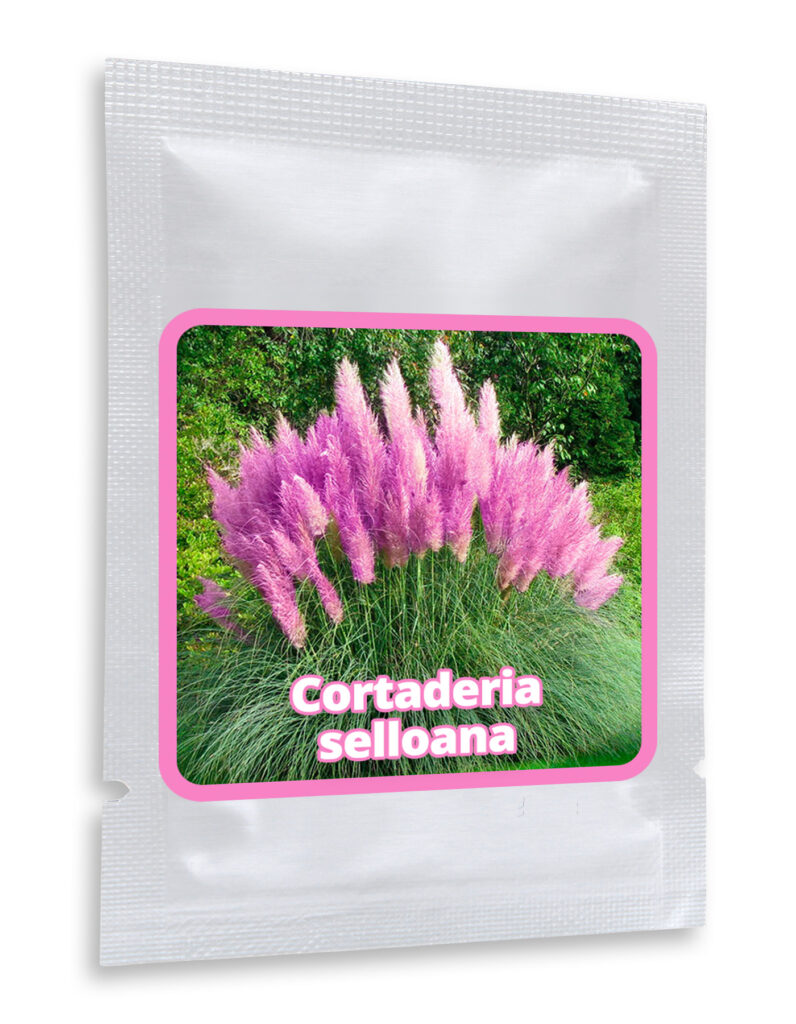 Pampas Grass
Pampas Grass seeds ca. 150 pcs/ lot – Cortaderia selloana
With its pink / purple flower tufts this pampas grass is one of the most beautiful ornamental grasses ever.
Not only an impressive eyecatcher in gardens, on the terrace or the balcony put into a vase, the funny tufts to a gorgeous decoration in your living room.
So far, this color variant is very rare to find in our gardens, which increases the attractiveness even more.
Pampas grass (Cortaderia selloana) is considered one of the most beautiful ornamental grasses! It is a fairly powerful growing plant that can be easily combined. Solitaire standing makes the pampas grass beautiful.
---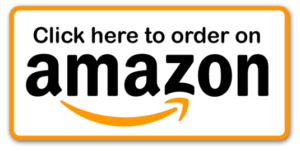 Growing instructions
Product description
Pampas grass belongs to the ornamental trees family, and its undisputed size is very impressive. Depending on which variety you choose, 250-300cm growth is normal making it absolutely eye-catching in any garden. The pampas grass should be given a special place in your garden so that its beauty is properly displayed. 

Whether in a front garden as privacy protection or in a pot on the terrace, any place is ideal for the pampas grass provided optimal soil and location conditions are ensured.
Pampas grass is not only easy to care for it also has the advantage that it grows quickly providing optimal privacy protection for your garden. However, this ornamental grass should be protected against winter frost conditions. Covering the root area with a thick layer of leaves generally suffices. Also, the stems and plumes should be bound together carefully with a soft ribbon. 

Seeding:
Seeding should be done preferably in seed bowls or small flowerpots on a warm windowsill. This can easily be done year-round. Light germinator! Simply press the seeds gently on to damp sowing substrate (e.g. sowing soil, potting soil or propagation soil). Do not cover the seed with soil. Keep the soil consistently moist (no water logging) and you will soon see the first shoots begin to appear. Germination is about 10 to 20 days at room temperature. When the plant is large enough, it can be either repotted or divided. Do not forget to fertilize so that your pampas grass has all the nutrients it needs to grow.  

Please note:
This is a natural product. Therefore, we do not guarantee a sprout or germ for seeds since the conditions under which sowing by the customer is made can not be assessed or influenced by us.

Frequently bought together: