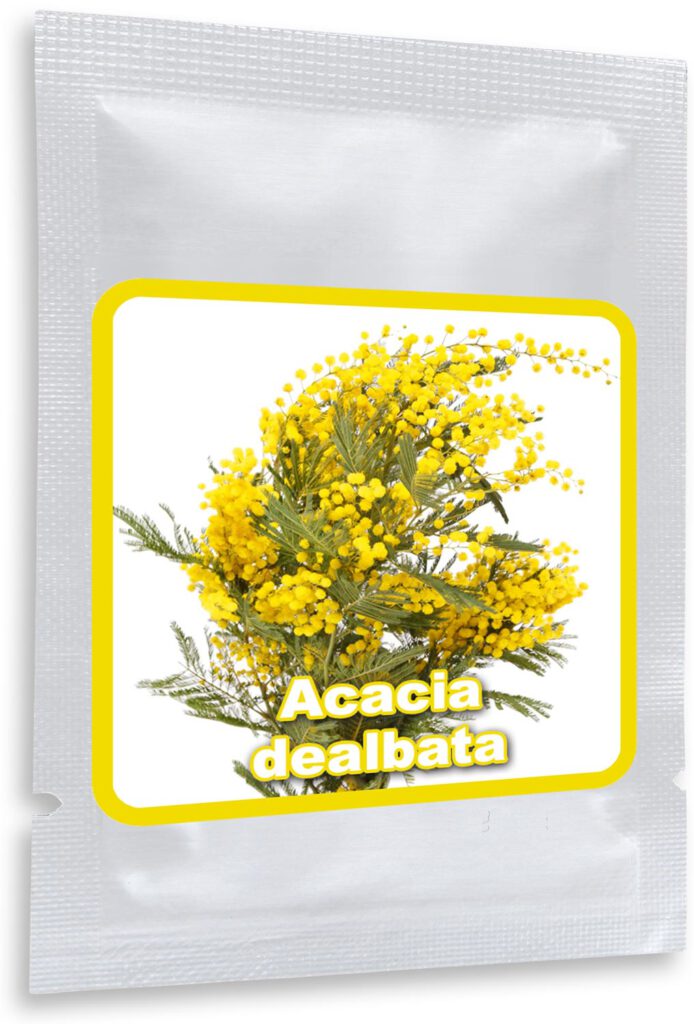 Silver Wattle Mimosa Tree
25 seeds / Acacia dealbata / cultivable as bonsai or tree in the garden
Acacia dealbata is an evergreen Tree growing to 25 m (82ft) / the best known of the Acacias from Australia
Hardiness (UK) 8.: Hardy Tree (to -5C – protect when young)
fast growing, evergreen tree with feathery, blue-green leaves and racemes of globular, very fragrant, bright-yellow flower heads
Growing in the house is possible all year round
---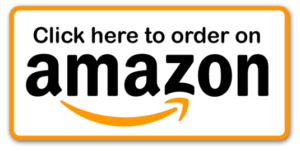 Growing instructions
Product description
One of the most beautiful Acacia is most definitely the Silver Wattle, also known as mimosa. With its bright yellow mimosa flowers and its feathery, dense, blue-green to silvery leaves, this plant, which can grow into a small to medium-sized tree when planted freely, will be a highlight on your patio or in your conservatory. Originally from Australia, it is now home to many southern countries. The plant was introduced to Cannes in southern France around 1860. Today, there is the famous, approximately 150 km long mimosa route. Thousands of trees and billions of flowers line the edges of the road, glowing and fragrant. An indication that spring is not far off is when the mimosa stems are cut as fresh flowers in southern France. The mimosa tree is a wonderful container plant and the joy of blossoms lasts much longer than in a vase.

Cultivation:
Cultivation of the seeds inside your home is possible all year. Since the seeds do not take water well, it is recommended that the hard surface be roughened by means of sandpaper or a nail file. This speeds up germination. Untreated seeds can take one year or longer to germinate. After treatment, place the seeds in lukewarm water for 24 hours. Next, plant the seed in approx. 0.5-1 cm deep coconut humus or cultivation soil. Seeds that have not swollen in the water can be discarded before planting. Silver Wattle germinates at a temperature of approx. 25°C. It is important that the cultivation soil be kept consistently moist. However, avoid water-logging. It is recommended that the cultivation container be covered with a clear foil or glass. Regularly air the container to avoid mold.

The first seedlings will begin to appear after approx. 2-4 weeks.

This Acacia species is not frost resistant and prefers bright, airy wintering between 5° und 15°C. Dark rooms are not ideal.
Please note:
This is a natural product. Therefore, we do not guarantee a sprout or germ for seeds since the conditions under which sowing by the customer is made can not be assessed or influenced by us.

Frequently bought together: