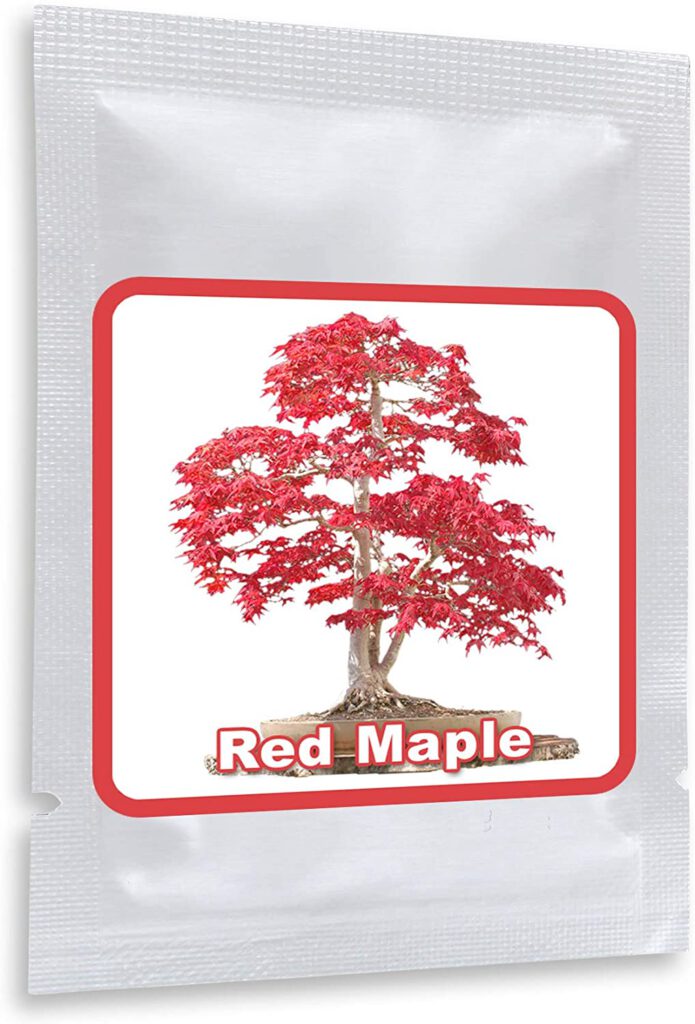 20 pcs Japanese Red Maple Seeds
this special breed of Japanese maple brings Japanese flair to any garden.
due to its multi-faceted appearance, it is particularly suitable for breeding and cultivation as a bonsai or as a potted plant.
hardy throughout the UK
growing in the house is possible all year round
---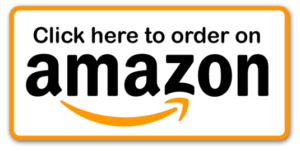 Growing instructions
Product description
This special breed of Japanese maple brings Japanese flair to any garden. The red palmate maple is characterized by the cleverly cut leaves. The leaves are consistently dark red in the summer and bright red in the fall. Due to its multi-faceted appearance, it is particularly suitable for breeding and cultivation as a bonsai or as a potted plant.

Origin:
The Japanese palmate maple is native from East to West Asia. The Japanese maple grows in shrubs and hedges, on fresh to moist, acid to neutral, nutrient-rich, sandy to loamy-humic soils in sunny to light shady, summer-cool locations. It is usually frost hardy.

Cultivation:
Germination in the house is possible all year round. Generally, the seeds are cold germinators and must be stratified (cold treated).

Place the seeds in a damp mixture of sand and potting soil and then place them in the refrigerator for 6 to 8 weeks (the longer the better, but never in the freezer!) During this time, the soil must not dry out and must be kept consistently slightly moist (no waterlogging).

After stratification, plant the seeds in approx. 1cm deep in a mixture of sand and potting soil. (alternatively: sowing soil, seeding compost or coconut humus)

At 22-25 ° C and consistently low humidity the seeds will begin to germinate after about 15 to 20 days.

Here is a little note about the term "bonsai seeds":
There are no special bonsai seeds from which smaller trees grow, even if this is what one generally assumes. Bonsai are formed by special care such as cutting or by use of wires, and thus kept small. If we use the term "bonsai seeds" in our item description, this only means that suitable varieties for bonsai cultivation can be bred from these seeds.
Please note:
This is a natural product. Therefore, we do not guarantee a sprout or germ for seeds since the conditions under which sowing by the customer is made can not be assessed or influenced by us.

Frequently bought together: