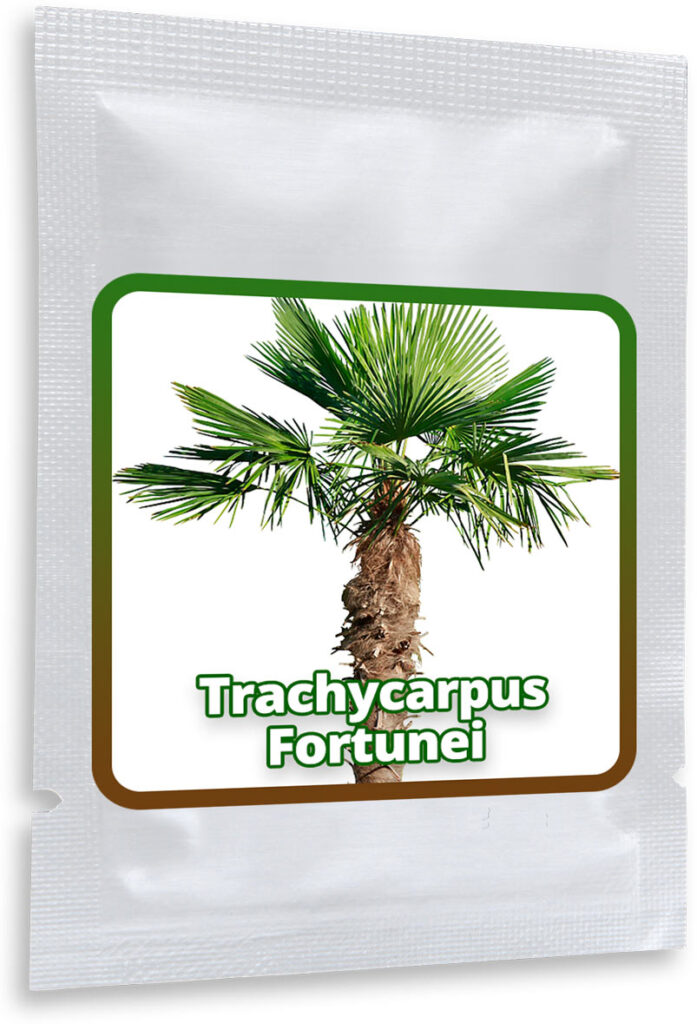 10 pcs Windmill Palm/Chusan Palm Seeds
one of the most frost-resistant palm trees in the world (restistant till -17° degree)
brings southern flair on terrace, balcony and in the garden
the palm grows even in the snow-covered Himalaya up to an elevation of 2,400 meters
Growing indoors is possible all year round
---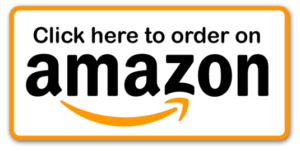 Growing instructions
Product description
The Trachycarpus fortunei is native from the Himalayas in Northern India to Northern Thailand and China. The trunk grows erect and about 10m high and sometimes even higher. This beautiful and fast growing fan palm with its stem surrounded by dense hair fibers is extremely cold resistant and can withstand even snow and frost.

When planted in the right location, it grows 6 to 8 leaves per year. The first flowering can be expected when the trunk has reached a height of 80-100cm and the palm is about 10 years old.

Sowing:
Cultivation of the seeds indoors is possible all year round.
Allow the seeds to soak overnight in lukewarm water, then place them 1 cm deep in moist potting soil or coconut fibers and keep evenly moist. At temperatures of 23 ° C – 25 ° C, the seeds germinate easily after 6 to 8 weeks. Important: For sowing, please use potting soil or coconut fibers as they are air-permeable and low in nutrients.
The potting substrate you use should be evenly moist but not wet for the entire germination period. Cover the cultivation container with a translucent foil or glass. To avoid mold on the soil, briefly ventilate the pot every 3 days. Avoid full exposure to the sun (in the summer) during the first 6 weeks after sprouting. The seedlings can be carefully pricked out (repotted) 5 – 8 weeks after sprouting. Please be careful not to damage the young roots.
Please note:
This is a natural product. Therefore, we do not guarantee a sprout or germ for seeds since the conditions under which sowing by the customer is made can not be assessed or influenced by us.

Frequently bought together: