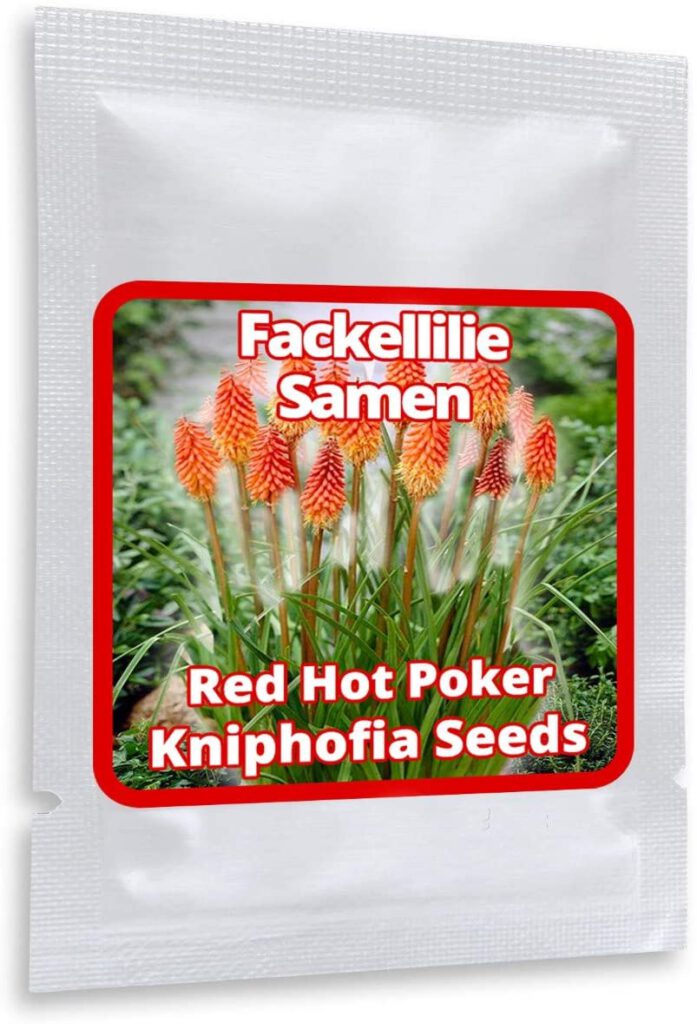 25 Kniphofia Flower Seeds
Red Hot Poker is a striking perennial that brings warm, fiery color to the garden on eye-catching flower spikes. Also suitable as a potted plant on the windowsill.
A favorite of bees and butterflies alike, this unusual plant is easy to grow for both beginner gardeners and experts
growing indoors is possible all year round
After flowering, they're not much to look at, so cut down the flower stalk and the foliage about half way, and it'll all be back next year
---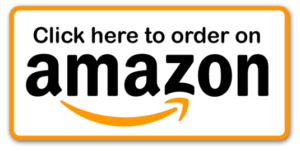 Growing instructions
Product description
The Torch Lily (Kniphofia), also called Red Hot Poker, is a perennial, herbaceous plant that reaches a height of 80-160 centimeters. The extraordinary, torch-like inflorescences are eye-catching in any flower bed. This winter hardy, evergreen flowering plant is home to east and south Africa and is very easy to care for. However, the Torch Lily will seldom bloom in the first year. It needs time to grow accustom to its environment. As the years go by, its bloom and inflorescences will increase.
Cultivation:
from early spring to early autumn
place seeds flat on suitable substrate
cultivation soil should be permeable, containing a bit of sand, gravel and humus
the seeds germinate at a temperature of around 20° C
sprouting begins within 7-14 days
keep substrate lightly moist consistently, best done with a water sprayer
seedlings require a lot of light, however no direct sunlight
substrate must never dry out and not be too wet
plants are transferred when 4 leaves have grown
should be repotted by the end of spring, since growth in autumn is not reliable
Please note:
This is a natural product. Therefore, we do not guarantee a sprout or germ for seeds since the conditions under which sowing by the customer is made can not be assessed or influenced by us.

Frequently bought together: