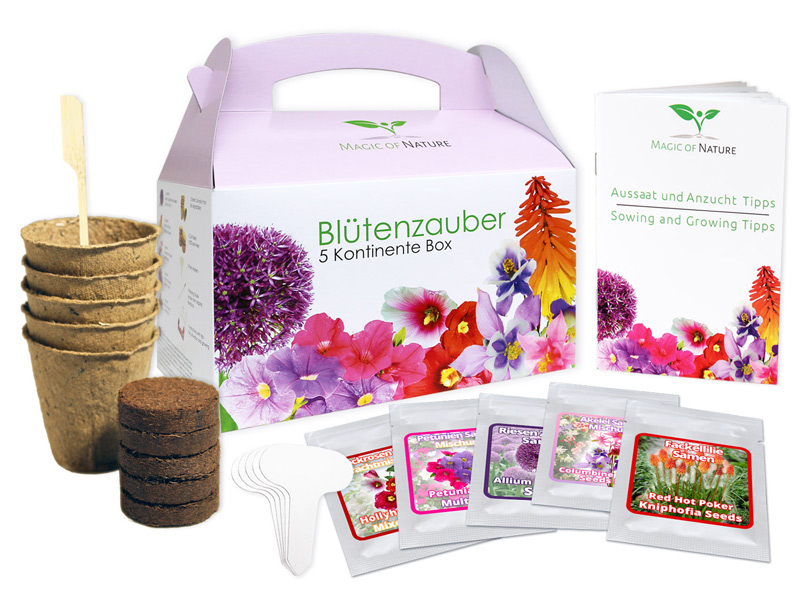 EL REGALO PERFECTO: Con el set de cultivo de Magic of Nature tienes garantizado dar en la diana a la hora de elegir tu próximo regalo. El set contiene 5 semillas diferentes y únicas, por lo que es el regalo perfecto para un jardinero aficionado.
ALTA CALIDAD: Nos hemos centrado en las semillas de alta calidad para que obtengas la mejor calidad y consigas excelentes resultados al cultivarlas.
DIVERSIDAD ÚNICA: La caja de regalo de Magic of Nature contiene un surtido especialmente seleccionado de 5 variedades de semillas de plantas originarias de 5 continentes diferentes.
FÁCIL DE USAR: Queremos que consigas los mejores resultados posibles con tu cultivo y por eso hemos incluido un manual de instrucciones detallado y claro (en alemán e inglés) de forma gratuita para ayudarte eficazmente con tu cultivo.
PROMESA de Magic of Nature: Queremos que quedes satisfecho y por eso disponemos de un servicio de atención al cliente rápido y fiable que estará encantado de ayudarte con cualquier duda y darte un asesoramiento completo sobre todos nuestros productos.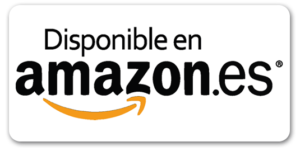 Los clientes que compraron este producto también compraron: